Luxury retirement living, where you'll feel right at home

A home of one's own
We believe that, as you get older, life should be fulfilling, engaging and uplifting. This is the philosophy behind Elysian Residences. Our aim is to give you access to the very best life has to offer, whether that be food, experiences or service, along with support if needed. All while you live life on your own terms, in your own private home
The Landsby, Stanmore
Wildernesse House, Sevenoaks
Living room, Landsby
The Oren, Hampstead (CGI)
Kitchen, Wildernesse House
Our residences
We offer a diverse and distinctive collection of properties, from country estate to urban village. What you will find they have in common is the attention to detail, thoughtful design and 5 star amenities.
Lifestyle
We are committed to doing everything possible to support you in your rich and varied life. This includes an inspiring mix of experiences and amenities for you to enjoy as you choose. From guided walks, art classes and expert talks, to spa treatments, movie nights and cocktail parties, there is something for everyone. The Elysian lifestyle is about making it possible to live the life you want, on your terms.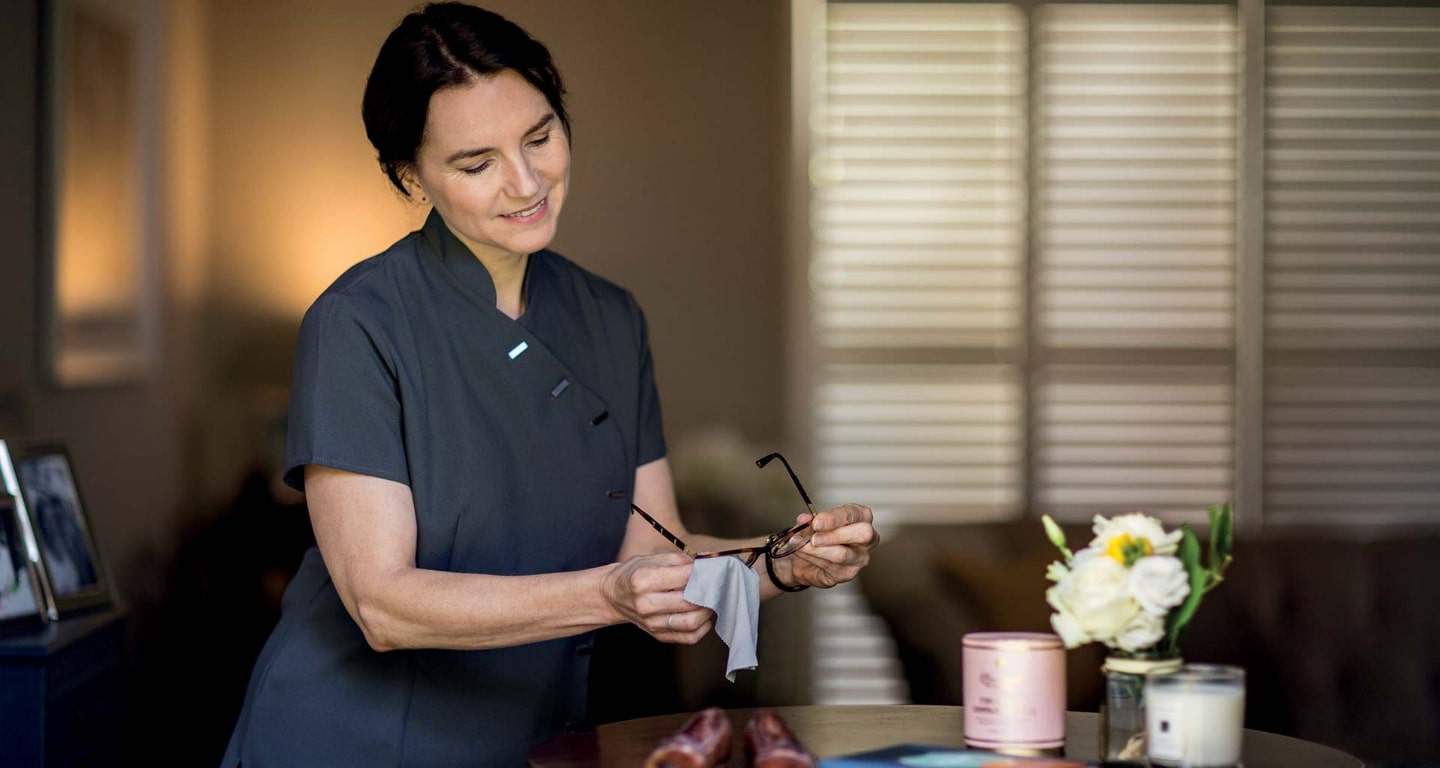 Care if you need it
When it comes to care, we know that your needs may change over time. This is why, should you need it, our personal care provision is completely flexible and tailored to you.
Contact us
To find out more or to book a visit, please get in touch
Call us on
Sales offices open 9.00am to 6.00pm, Monday to Friday
Or send us an enquiry