Wildernesse House
Sevenoaks

Luxury retirement living,
where you'll feel right at home
We believe passionately that, as you get older, life can and should be fulfilling, engaging, and uplifting. This is the philosophy behind Elysian Residences and runs through everything we do at Wildernesse House in Sevenoaks. Our aim is to give you access to the very best life has to offer, whether that be food, experiences, or service. All whilst letting you live your life on your own terms, and in your own home.
Wildernesse House gallery
Wellness Centre
Kitchen
Wildernesse House
The Great Hall
Entrance
Wildernesse House, Wildernesse Avenue, Sevenoaks, TN15 0EA
Wildernesse House is less than two miles from the centre of Sevenoaks, voted one of the best places to live by the Sunday Times. There are many restaurants and charming cafes, plus a wealth of walking trails through the surrounding countryside.
Call us to arrange a visit
Sales office open Monday to Friday, 9.00am – 6.00pm
Properties at Wildernesse House
Wildernesse House offers the space and grandeur of a country estate, with all the modern comforts of luxury living. Prices from £595,000 (other fees apply).
Below is a selection of current properties, click here to see more.
HERITAGE APARTMENT 14
£2,200,000
Other fees apply
3 STOREY MEWS HOUSE
£1,200,000
Other fees apply
MAIN APARTMENT 24
£1,600,000
Other fees apply
HERITAGE APARTMENT 12
£1,275,000
Other fees apply
Best retirement development
Elysian Residences are proud to have won the award for Wildernesse House in the Retirement Housing Scheme of the Year category at the HealthInvestor Senior Housing Awards 2023.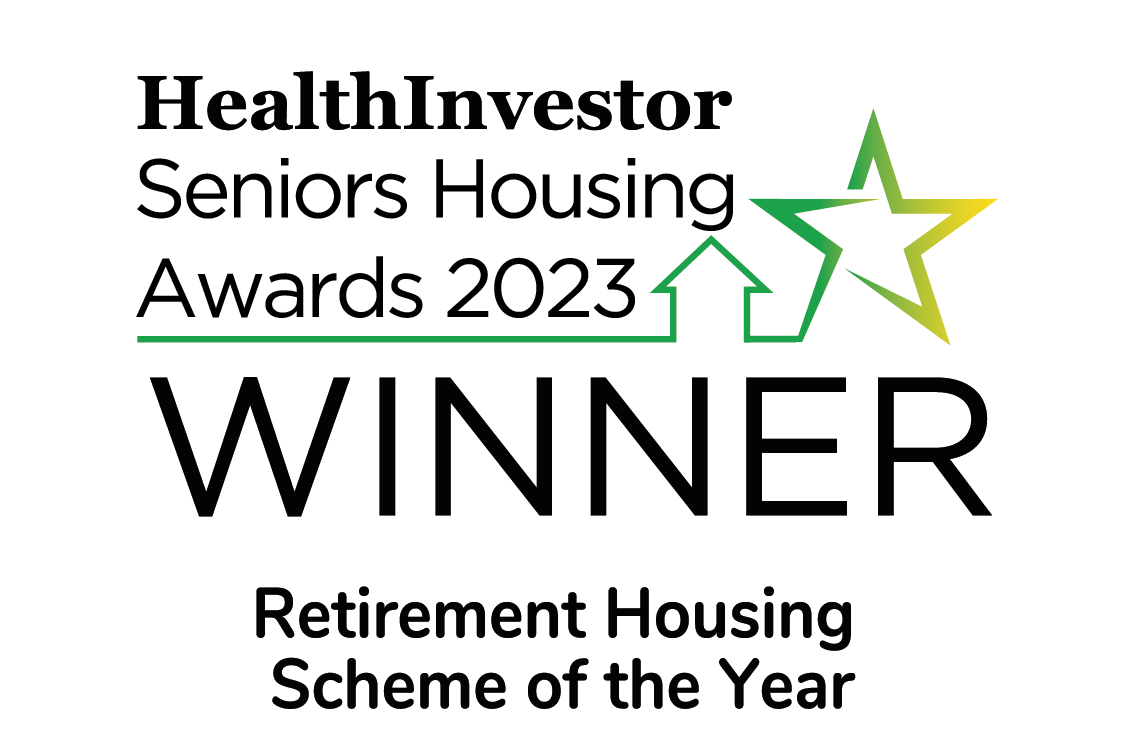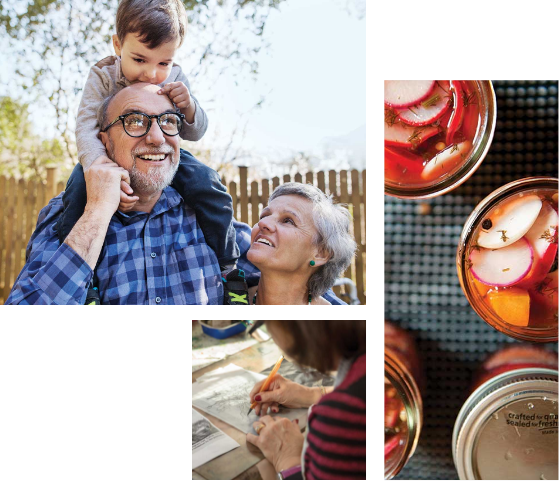 Wildernesse House lifestyle
We are committed to doing everything possible to support you in your rich and varied life. This includes a distinctive and inspiring mix of experiences and amenities for you to enjoy privately or with friends. The way of life here is in keeping with that of a traditional English country house, with areas carefully designed for activities, socialising, health and wellbeing.
The Pavilion restaurant
Situated in the beautiful grounds of Wildernesse House is the Pavilion restaurant. Our chef serves delicious, locally sourced food to homeowners, their family and friends and the local community. This open plan space is the social hub of Wildernesse House, where friends and neighbours can come together to enjoy a bite to eat.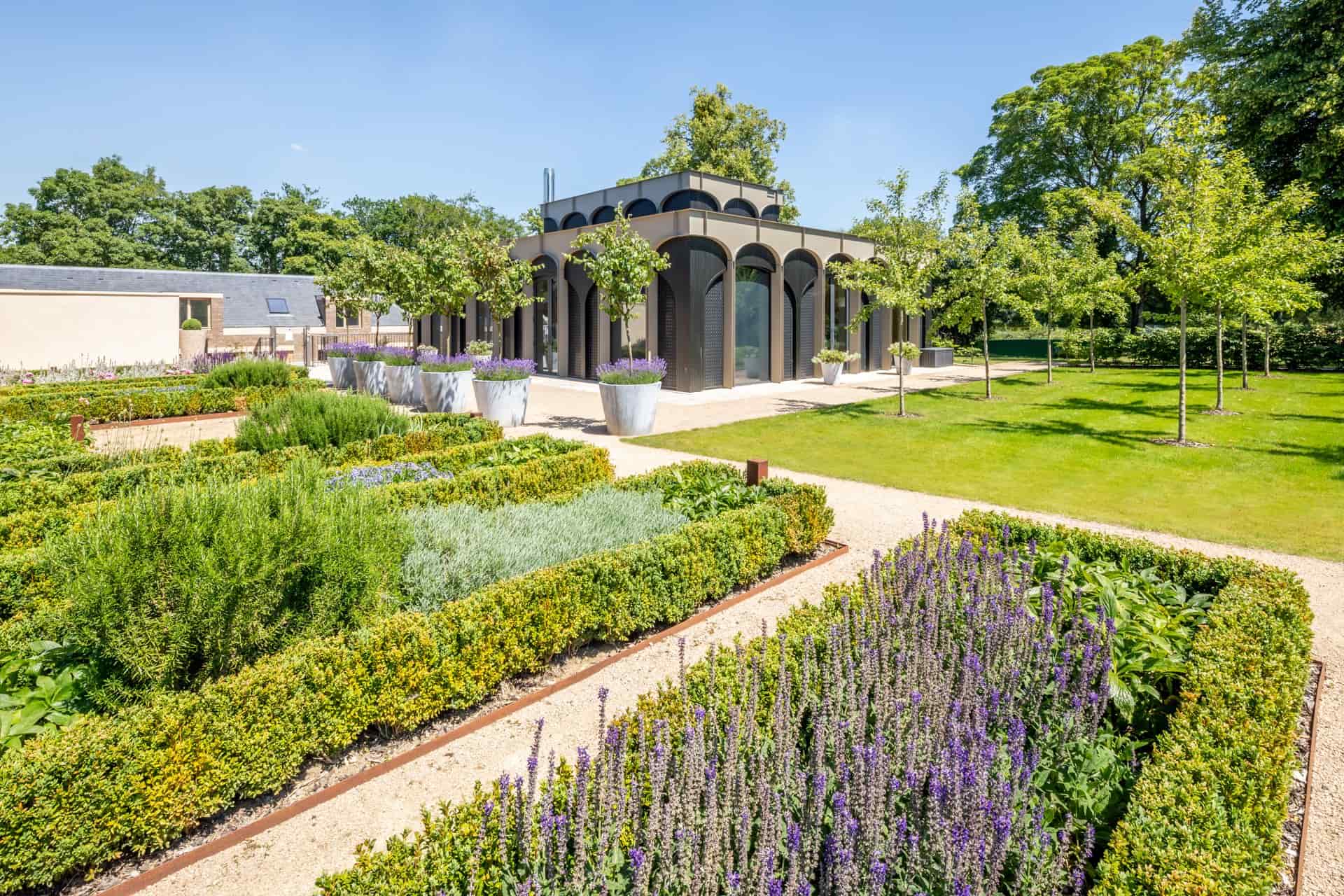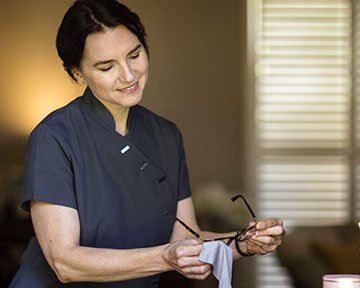 Care if you need it
A natural extension of our staff's matchless service day-to-day, is the additional care, assistance and support that is also available should your needs alter over time.

Contact us
To find out more, please get in touch
Call us on
Sales offices open 9.00am to 6.00pm, Monday to Friday
Or send us an enquiry