A taste of the good life
We are committed to doing everything possible to support you in your rich and varied life. This includes a distinctive and inspiring mix of experiences and amenities for you to enjoy privately or with friends.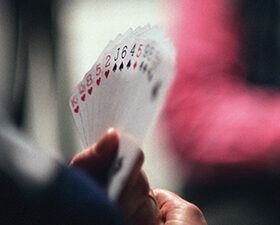 Activities
We have a range of activities to suit all interests and personalities, from guided walks, art classes and expert talks, to spa treatments, movie nights and cocktail parties. Our concierge can arrange transportation for you, whether you're heading to the theatre or on a shopping trip.
Restaurant
If you're ready to relax, you can sit with a fresh coffee and good book in one of our numerous social spaces. Or you can invite friends and family over for a get-together in our restaurants or private dining areas. We also offer food delivery direct to your property if preferred, meaning you have delicious options whatever your mood, whatever the occasion.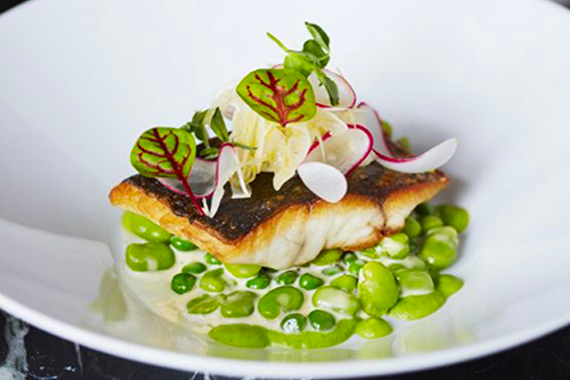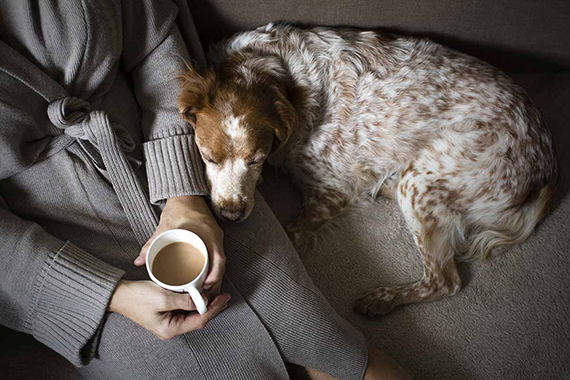 Your family
We know how important family and grandchildren can be to you, which is why they are welcome to visit you at any time, it's your home. You can choose to host them in your own apartment or, for special occasions, book a table in the restaurant.
Should your friends and family wish to stay overnight, our tastefully decorated guest suites are available. Guests are welcome to make use of the wellness facilities, restaurant and all that's on offer. We welcome four-legged family members too and there are dog-washing facilities available for any mucky pups.
Health and wellbeing
Our wellness centres provide a place to unwind, relax or invigorate. All our residences have their own gym, spa, studio space and treatment rooms and many have swimming pools. There are regular classes such as Zumba, yoga, Pilates and Tai chi, with personal trainers available.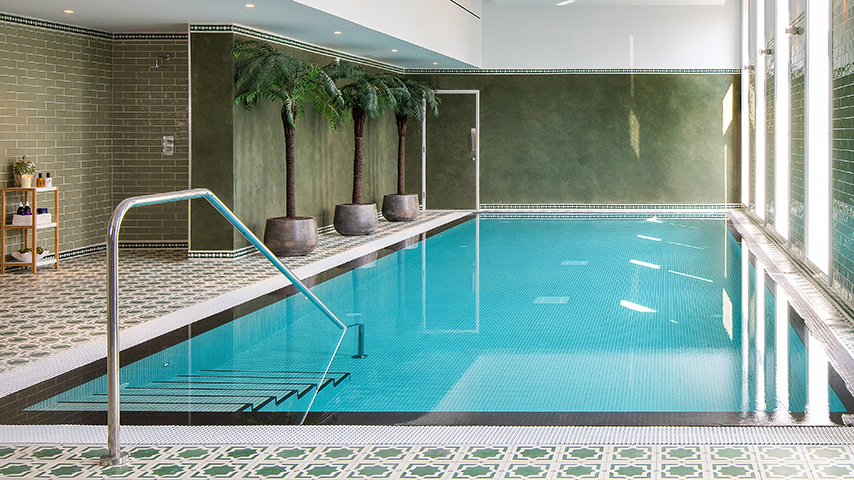 Events
We run events throughout the year for our homeowners, the local community and selected guests. From concerts to supper club, there's something to suit all interests. If you would like to attend one of our events, please get in touch.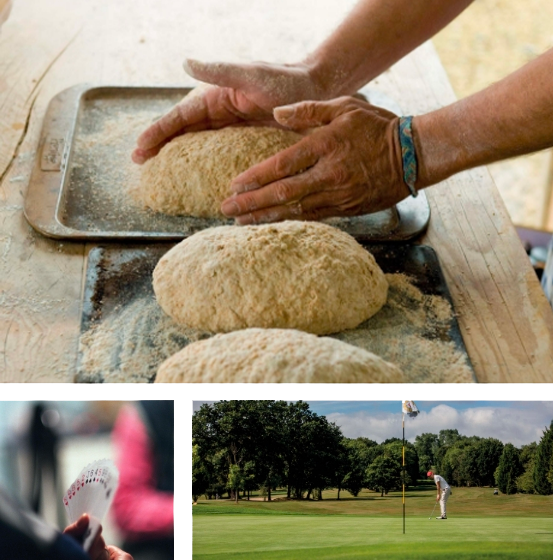 Contact us
To find out more or to book a visit, please get in touch
Call us on
020 7082 5700
Sales offices open 9.00am to 6.00pm, Monday to Friday
Or send us an enquiry