Care
A natural extension of our staff's matchless service day-to-day, is the additional care, assistance and support that is also at your disposal should your needs alter over time.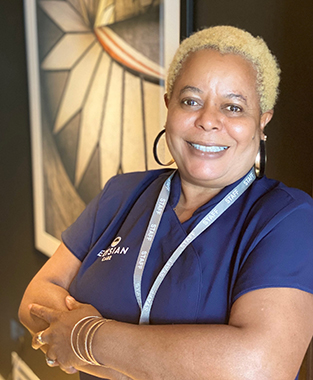 Care and support in your own home
When it comes to care, we know that your needs may change over time. This is why, should you need it, our provision is completely flexible and tailored to you. The level of support we offer is among the UK's most extensive in domiciliary care and, with experience providing support for over 40 years, we're confident we can help you to live as fully and independently as possible.
Our teams are trained to provide expert care discreetly in the comfortable surroundings of your home. We will also arrange for doctors or nurses to visit if required, giving you and your family security and peace of mind for the future. And we promise to do everything we can to enable you to have the best quality of life possible.
We are a Care Quality Commission (CQC) registered provider of care services and our highly-trained care team are here to help you on your own terms. You can learn more and find our latest report below.
Our services
Our discreet and thoughtful staff can provide as little or as much help as you want in any number of ways:
Support with bathing and dressing
Doing your shopping, online or in your chosen shops
Medication management and collecting prescriptions
Chores around the house
Looking after your pet, walking the dog or feeding the cat
Someone to accompany you to appointments or events
Friendship and companionship in your home or out and about
Arranging specialist doctors and nurses
Coordinating care with the NHS or private healthcare system
Managing transitions to different care or support levels
Care can also be provided through the night or around the clock, depending on your requirements. Long-term, short-term and emergency cover are all available.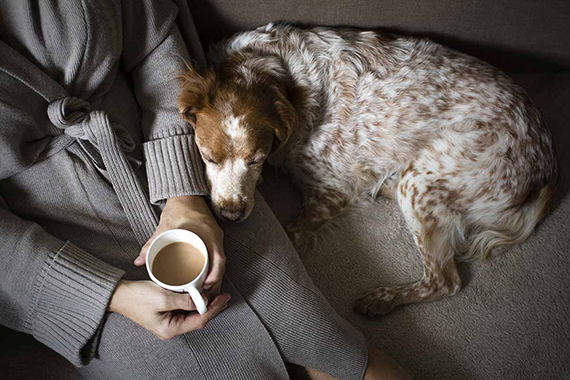 Our residences
We offer a diverse and distinctive collection of properties, from country estate to urban village. What you will find they have in common is the attention to detail, thoughtful design and 5 star amenities.
Contact us
To find out more or to book a visit, please get in touch
Call us on
020 7082 5700
Sales offices open 9.00am to 6.00pm, Monday to Friday
Or send us an enquiry