Who we are
Elysian Residences is a UK business, specialising in the development and operation of luxury retirement communities.
At Elysian, we offer a premium service and care provision that, until recently, could only be found in countries such as the USA, Canada, Australia, and New Zealand. Developed through extensive market research, our model of living allows you to enjoy a lifestyle that's as relaxed or as sociable as you wish, all with discreet and flexible care on hand if and when you need it.
The Elysian team comprises best-in-class property development, operations and management professionals, with more than 150 years combined experience in designing, delivering and managing exceptional UK property, including some of the most prestigious new residential and retirement developments in the country.
Founded in 2013 by CEO Gavin Stein, we have a portfolio of 9 retirement communities, either in development, awaiting planning or open, with around 900 units and a total sales value c. £900m.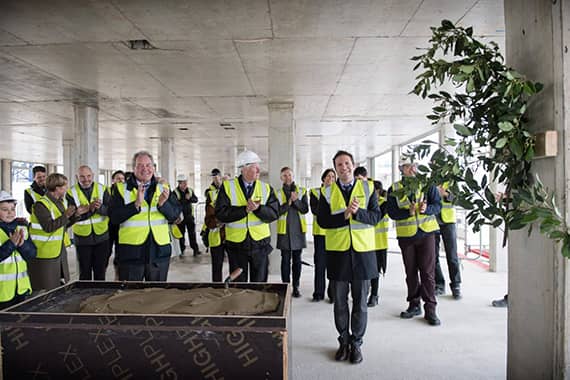 When the company was founded, Elysian Residences formed a consultancy partnership with two of the worlds leading retirement living companies.
One Eighty are US brand leader with four decades of experience providing luxury hospitality and care in the US, Canada, Mexico and India. US architects Perkins Eastman have a track record of over 600 projects, including some of the most luxurious ever developed globally
STEPHEN MUSGRAVE
Chairman

Stephen Musgrave has over 40 years experience in the property industry and has led a number of successful organisations. Notably, he was Chief Executive of Grosvenor, UK and Ireland, between 2000 and 2006. He left to join Hines as UK Managing Director in 2006 and in 2010 set up his new business, Houghton Property Advisers. Stephen is Chairman of Elysian Residences, and Chairman of Re-Form Heritage the industrial regeneration charity. He has been a non-executive director or advisor to a number of companies and charities including Chairman of the United Kingdom Historic Building Preservation Trust and advisor to Native Land, the premier London residential developer and investor, Mayfair Capital, Boodle Hatfield, the Royal Academy and Action for Children.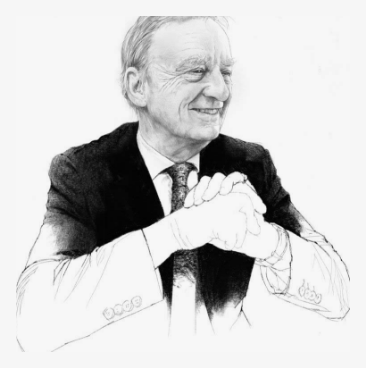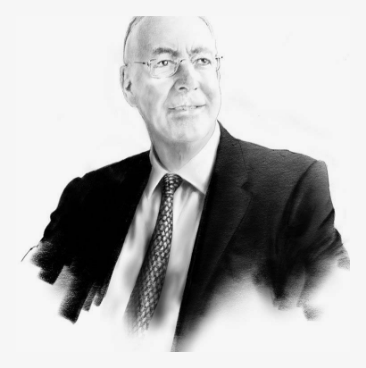 JOHN STEPHEN

Senior Advisor
John is a Chartered Surveyor with over 45 years-experience in commercial investment markets, including five years in Hong Kong and Tokyo. He retired in 2009 from international real estate advisers Jones Lang LaSalle after 35 years, the last six as chairman of the English business. He is now involved in a range of non-executive and advisory board roles with private companies, family offices and charities.
IAN MARCUS

Senior Advisor 
Ian has spent over 32 years as an Investment Banker in the real estate sector latterly chairing Credit Suisse's European Real Estate Investment Banking business. He currently works as a Senior Consultant to Eastdil Secured. Ian has served as the President of the British Property Federation, Chairman of the Investment Property Forum and for 10 years chaired the Bank of England Commercial Property Forum. He has a number of Non-Executive Director roles at leading real estate organisations including The Crown Estate, Secure Income REIT, Shurgard Self Storage and Town Centre Securities and is a Fellow of the Royal Institute of Chartered Surveyors. He graduated from the University of Cambridge in 1981 with a degree in Land Economy and is on the Board of the Cambridge University Land Society.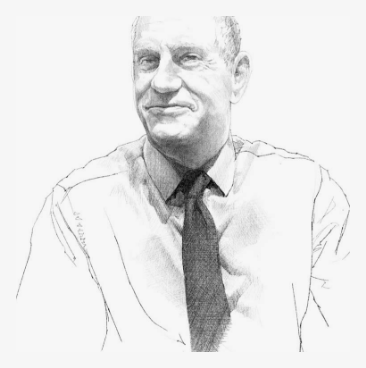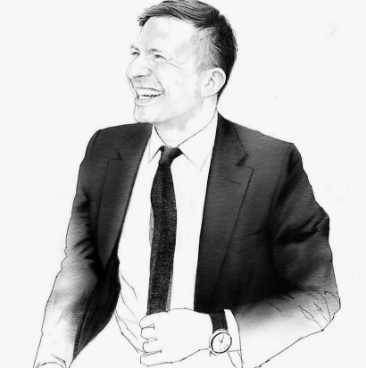 GAVIN STEIN
Chief Executive Officer
Gavin has 15 years of experience in real estate investment and development, working for institutional investment and development firms. Gavin was an Associate Partner at real estate private equity fund Brockton Capital LLP in London (£1.3bn assets under management), specialising over a seven-year period on development management for high-end residential developments, and multiple operating businesses owned by Brockton funds. Prior to Brockton, Gavin was a Senior Vice President at Mesirow Financial Real Estate in Chicago ($70bn Assets under management), responsible over a four-year period for residential and mixed-use developments.
NEIL JONES

Chief Operating Officer

Neil's current responsibilities at Elysian include new business development and oversight of debt placement and capital transaction activities, as well as operational, risk and liquidity management for both the business and its investment products. Working closely with the CEO and the Advisory Board, Neil plays an important role in the evolution of the business, both from the perspective of investor and strategic relationships as well as preparing the business for growth.
Neil has over 23 years of real estate investment industry experience working in the UK, Singapore, Hong Kong, the US and Australia. Neil was formerly the Global COO of BlackRock Real Estate (AUM £19bn) based in London. Prior to BlackRock, Neil was a founding shareholder and Group COO of MGPA (AUM £7.5bn), a real estate funds management joint venture with Macquarie Bank Limited. Prior roles also included Senior Vice President, Lend Lease Real Estate Investments Inc and Senior Group Manager, Ernst & Young. Neil has been a member of various investment committees that have approved over £10bn of real estate transactions. Neil has a Bachelor of Economics (Macquarie University, Australia) and a post-graduate Investment Diploma (Financial Services Institute of Australasia) and is a member of the Institute of Chartered Accountants Australia and New Zealand.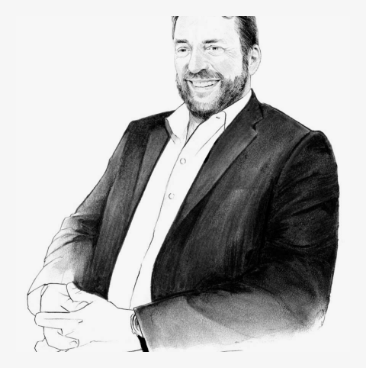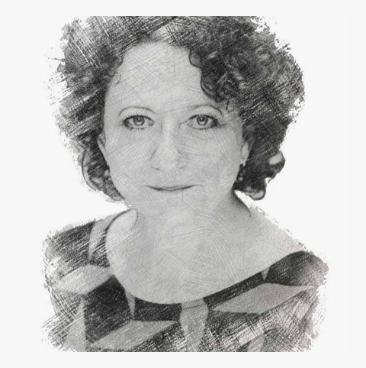 KATHERINE ROSE
Sales and Marketing Director
Katherine has over 25 years of experience in consumer marketing and sales, customer service and commercial strategy, with senior roles in the food, media and retail businesses including BBC, Heinz, Cadbury and TK Maxx.  She has extensive experience in retirement living across UK, South East Asia, Portugal and Denmark and was Group Marketing Director for Audley Group for 8 years. At Elysian Katherine is responsible for the marketing and sales of all existing and new sites, the brand and commercial strategies and the overall customer experience.
MARK CURRY

Development and Planning

Mark joined from Grosvenor, where he had a 12 year career as a Development Director. Mark has worked on major mixed use developments including a 12-acre site in Bermondsey, achieving planning permission for a new £500m Peninsula Hotel and Residences at Hyde Park Corner and Liverpool One, a 42-acre, £1bn mixed use scheme. The focus has been on shaping great places through the design development and planning process. Prior to joining Grosvenor Mark qualified as a solicitor with Ashurst.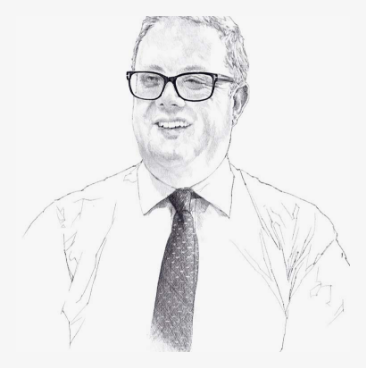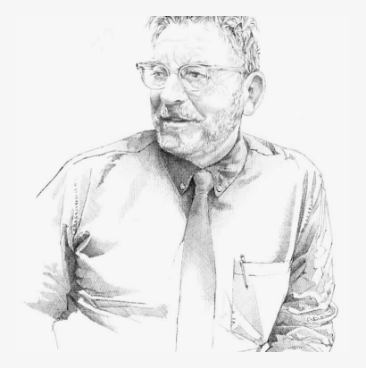 IAN BLAKE
Development and Construction
Ian has more than 36 years of experience in the construction industry. He has responsibility for all delivery aspects of Elysian Residences projects. Ian was previously Construction Director for Heron/Ronson Capital Partners (Gerald Ronson), with responsibility for the delivery of projects with a GDV of c. £750m. He has worked on many high-profile projects including Broadgate, Tate Modern and Canary Wharf. Ian was a founder director of Exterior International, a Construction Management and Project Management company.
GILES STEVENS
Acquisitions and investments
Giles spent five years at Jones Lang LaSalle in the Central London Capital Markets team. He was responsible for the acquisition and disposal of c. £500m of commercial property during that period. His responsibilities at Elysian Residences focus on leading the acquisition of new projects, working alongside Elysian's debt/equity partners and also overseeing the financial analysis of existing and potential projects. Giles is a Chartered Surveyor and a member of the Royal Institution of Chartered Surveyors having qualified in 2013.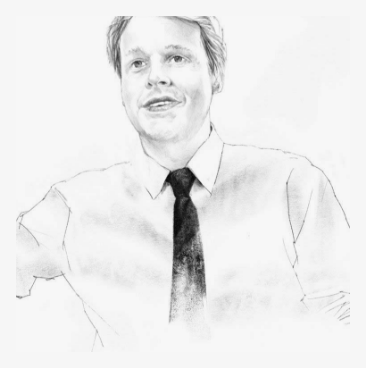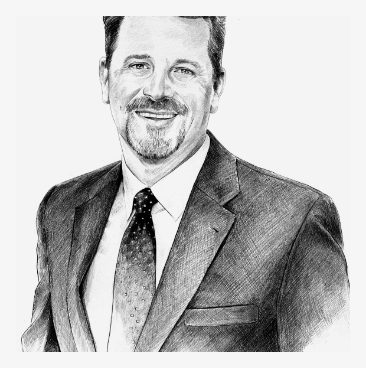 SCOTT HAILE
Operations Director
Scott has more than 30 years of experience in senior living operations. He has served in a variety of roles, from on-sight management to operational oversight of portfolios exceeding $70 million in revenues, in multiple markets throughout the western U.S.
As a member of the Leisure Care/One Eighty team for more than 23 years, he has played a significant role in development of the company's growth, culture and values.
His responsibilities with Elysian will focus on spearheading the company's operational standards and training.
Scott holds a B.A. in psychology and an M.S. in Gerontology from Baylor University.
Contact us
To find out more or to book a visit, please get in touch
Call us on
020 3918 7783
Sales offices open 9.00am to 6.00pm, Monday to Friday
Or send us an enquiry