So much more than a home of your own
A zest for life. A passion for culture. A taste for the finer things. These are not qualities that diminish with age. In fact, quite the reverse.
If anything, we believe they become stronger and more finely tuned with greater life experience. And that belief is the defining principle behind Elysian Residences luxury retirement living.
How we do things
Elysian Residences offers all the services and amenities you would expect in a five star hotel, including a restaurant, bar, gym, 24-hour concierge, services and support if needed.
The difference is you own your home, with your own front door. You can bring your favourite furniture, treasured possessions and even your pet. If you choose, there is a wealth of activities to take part in, right on your doorstep.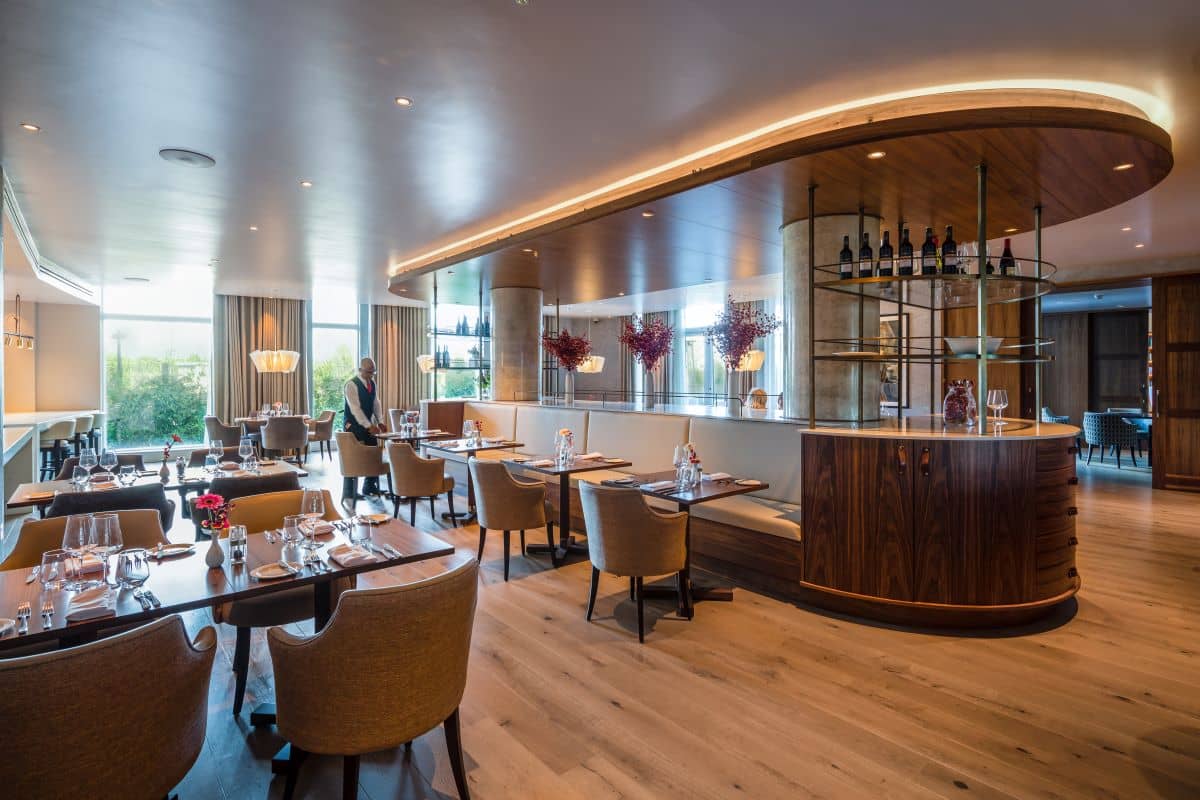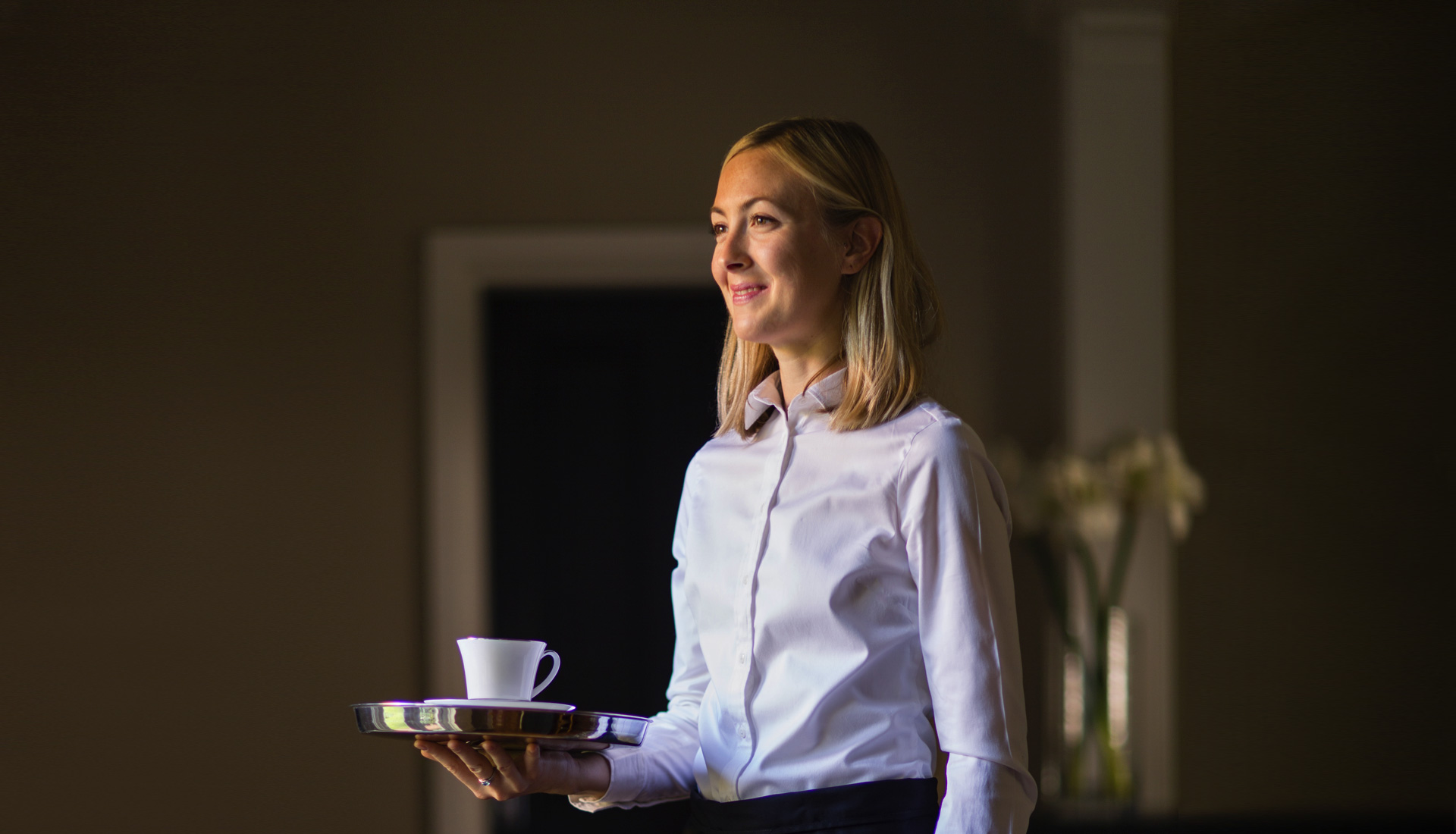 The service
Everything at an Elysian Residence starts with you. We understand that the quality of what we do starts and finishes with the quality of the people we employ. From the weekly housekeeper who understands how you like your pillows plumped, to the General Manager who knows your newspaper, all our staff take the time to learn your tastes and preferences.
Our residences are staffed by a superbly well-trained team and, with someone available 24 hours a day, who will make every effort to accommodate any request (great or small). Our staff are committed to providing an impeccable service every time you want it.
The lifestyle
Our team are dedicated to doing all we can to support you in your rich and varied life. From the quality of our properties and facilities, to the distinctive and inspiring mix of experiences and activities we organise, this lifestyle is about making it possible for you to live the life you want, whatever your interests.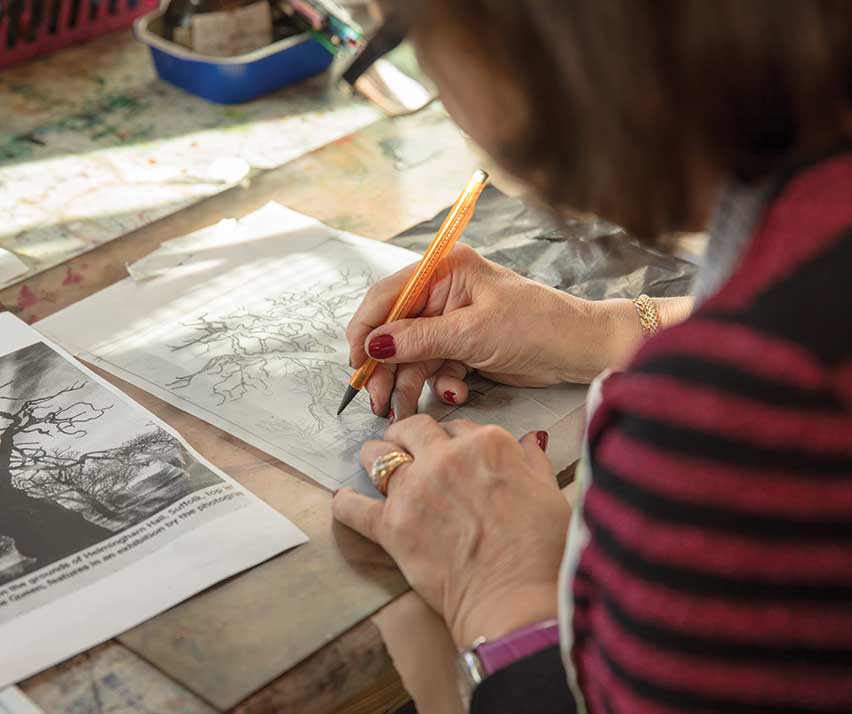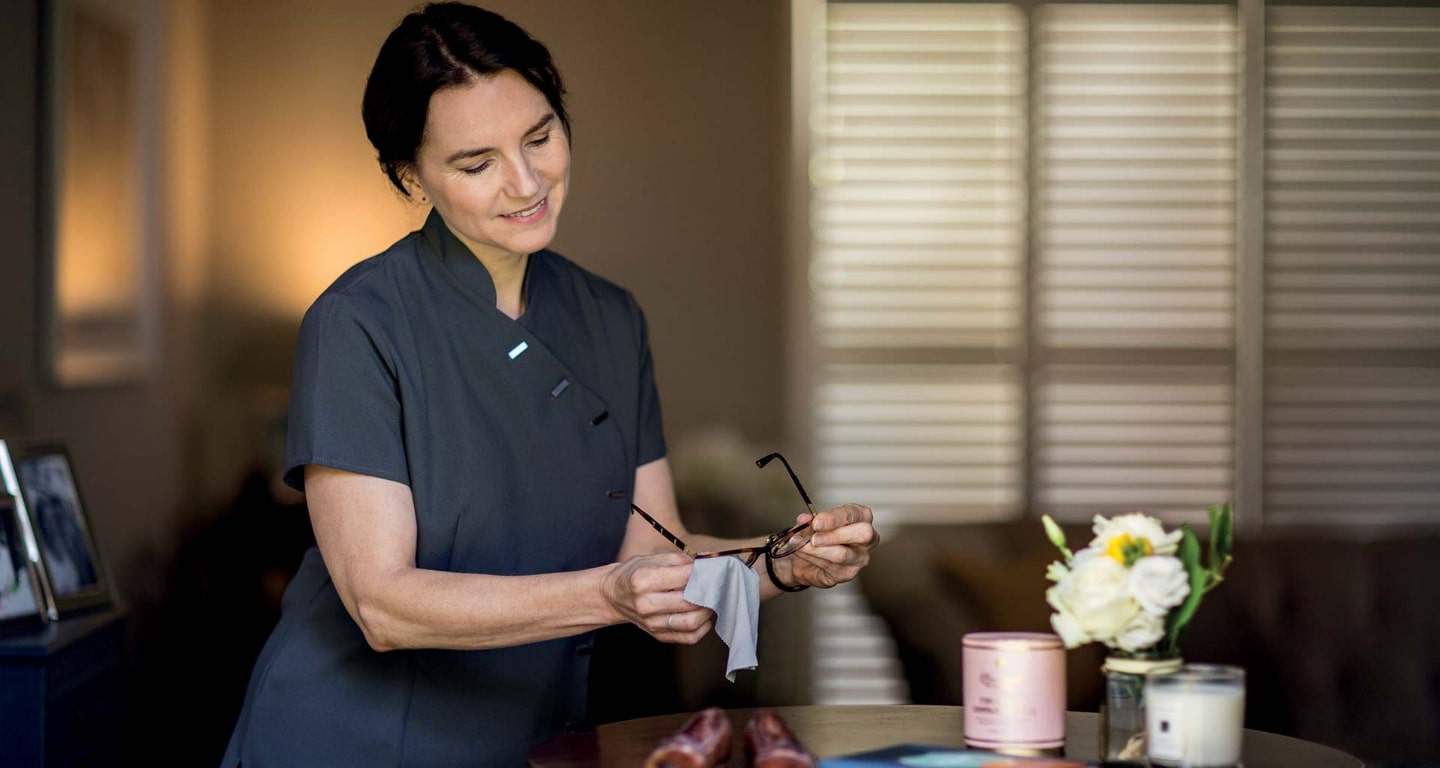 Care
When it comes to care, we know that your needs may change over time. This is why, should you need it, our provision is completely flexible and tailored to you.
Purchasing your property
We understand that purchasing a new home is always a big decision
Our model is designed to ensure you live life on your terms, in your own home, whilst giving you certainty into the future about the quality and level of services and facilities we provide. There are three key components that you will be asked to pay when you choose to live with us, these are;
| | |
| --- | --- |
| Upfront Purchase Price | An upfront purchase price for your apartment. |
| Service Charge | A service charge, which varies according to the size of your apartment, covers the cost of running the building, including communal utilities, staffing, etc. |
| Exit Fee | This fee will be paid when your apartment is sold on. The payment is used to cover building repairs and maintenance, replacement of furniture, fixtures, and equipment (such as lifts) for the communal areas. |
Our fees have been designed to ensure that the physical costs associated with building, maintaining, and running our residences are covered by us for the long-term. And as Elysian has the benefit of a percentage of the value of your property when it comes time to sell, we are fully aligned with you in ensuring that you get the absolute maximum amount from its sale. This is designed to give you confidence that the quality of facilities and services will be maintained to the same exceptional levels as the day you move in.
We very much see this relationship as a partnership. Additionally, the fees mean the costs to you are fixed and known, whatever the future holds. You will never get an invoice from us for capital expenditure on the building, common or amenity areas.
Contact us
To find out more or to book a visit, please get in touch
Call us on
Sales offices open 9.00am to 6.00pm, Monday to Friday
Or send us an enquiry