THE BECKETT
Royal Tunbridge Wells

Luxury retirement living,
where you'll feel right at home
Coming spring 2024
We believe passionately that, as you get older, life can and should be fulfilling, engaging, and uplifting. This is the philosophy behind Elysian Residences and runs through everything we do at The Beckett in Tunbridge Wells, coming spring 2024. Our aim is to give you access to the very best life has to offer, whether that be food, experiences, or service.
All whilst letting you live your life on your own terms, and in your own home.
Restaurant
Bedroom
Penthouse
Living area
Kitchen
The Beckett, St John's Road, Royal Tunbridge Wells, TN4 9NT
Royal Tunbridge Wells came into being 400 years ago when an English nobleman discovered a medicinal spring at the site. Today the town boasts elegant shopping, a plethora of bars and restaurants, and all just an hour from London.
Call us to arrange a visit
Sales office open 9am – 6pm
By appointment only
Properties at The Beckett
Architecturally exciting and designed to maximise daylight, sunshine and views, The Beckett offers all the comforts and ease of luxury living, along with exceptional service. It is a truly unique place to live. 89 luxury one, two and three bedroom apartments. Prices from £395,000.

Below is a selection of current properties, call us if you want to find out more.


One bedroom apartment
£395,000
Other fees apply
Two bedroom apartment
£585,000
Other fees apply
Two bedroom apartment
£720,000
Other fees apply
Three bedroom penthouse
£1,250,000
Other fees apply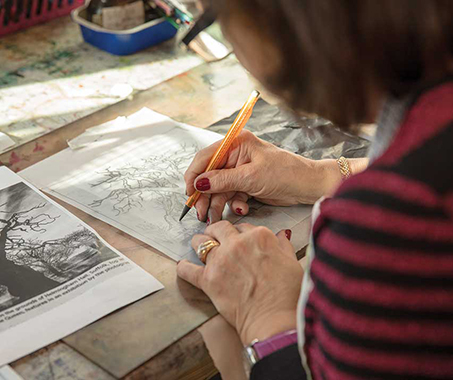 The Beckett lifestyle
We are committed to doing everything possible to support you in your rich and varied life. This includes a distinctive and inspiring mix of experiences and amenities for you to enjoy privately or with friends. The Beckett offers the spaces and places to enjoy a lifestyle that's as relaxed and as sociable as you wish.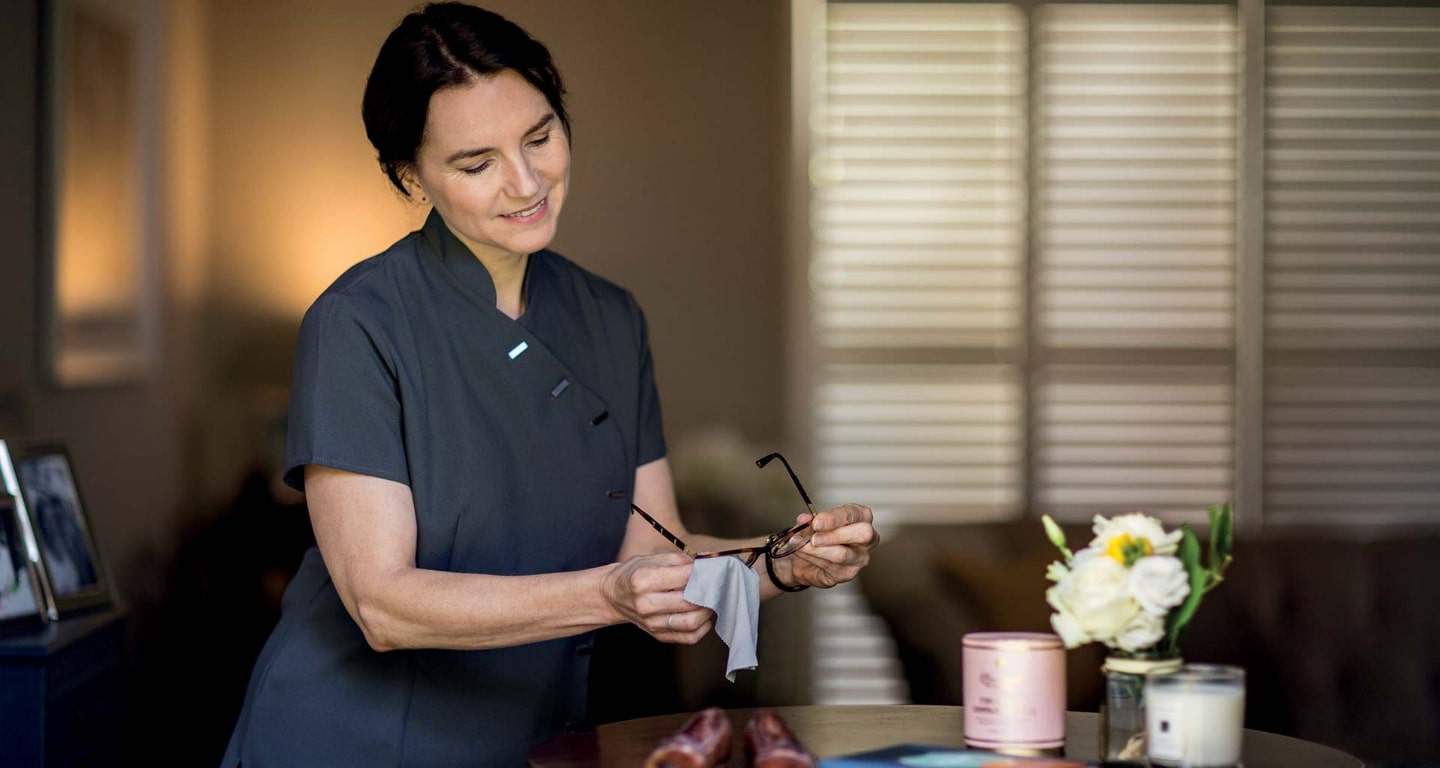 Care if you need it
When it comes to care, we know that your needs may change over time. This is why, should you need it, our personal care provision is completely flexible and tailored to you.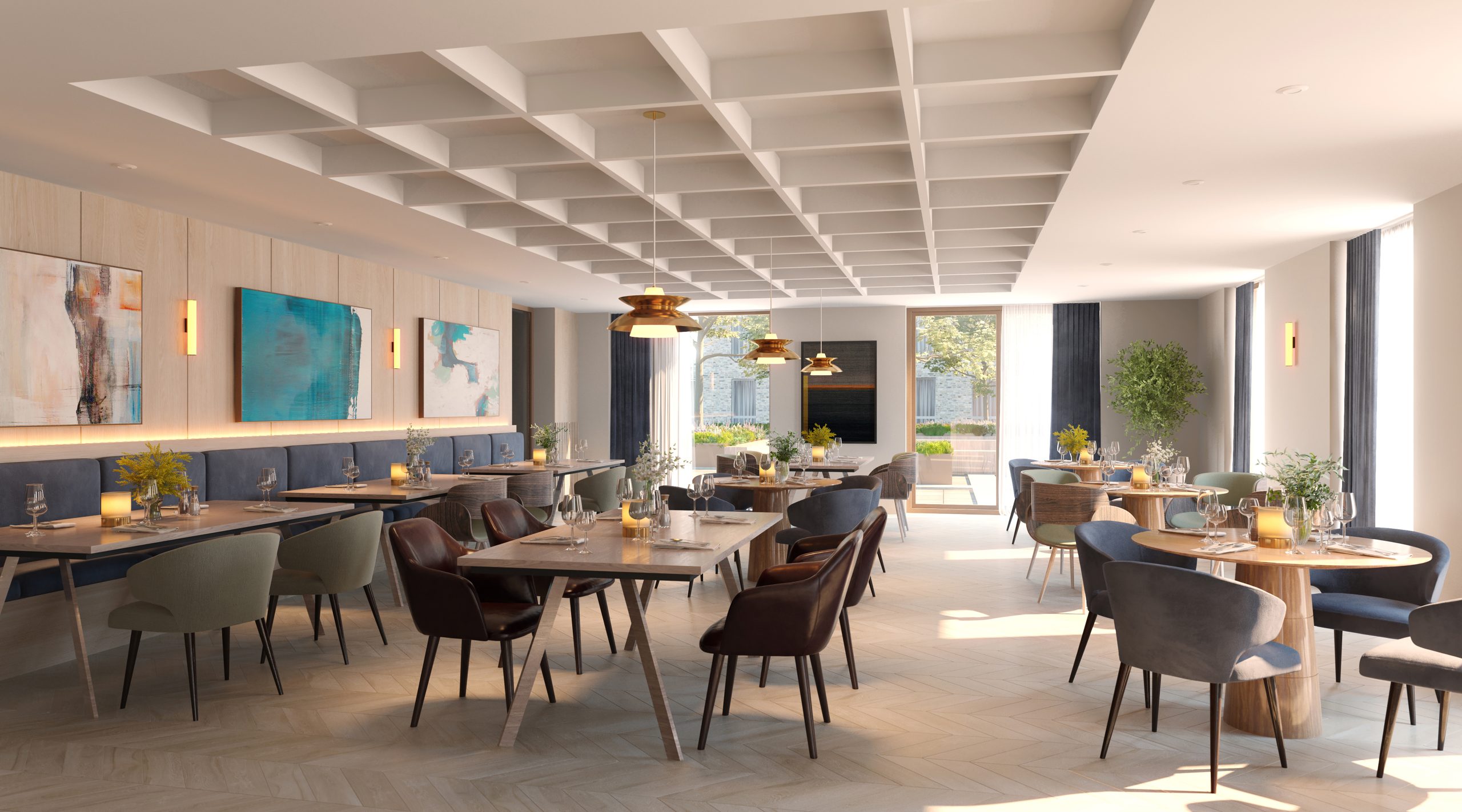 Contact us
To find out more, please get in touch
Call us on
Sales offices open 9.00am to 6.00pm, Monday to Friday
Or send us an enquiry