Sevenoaks
For all its peaceful seclusion, the Wildernesse Estate has always been an important part of the area's lively, local community. The centre of the bustling town of Sevenoaks is less than two miles away, and has much to offer year round.
Wildernesse Avenue, Sevenoaks, TN15 0EA
Wildernesse House is less than two miles from the centre of Sevenoaks, voted one of the best places to live by the Sunday Times. There are many restaurants and charming cafes, plus a wealth of walking trails through the surrounding countryside.
About the area
Golf
Doctors
Shopping
Church
Country Park
Post Office
Shopping
Sevenoaks is home to many independent retailers and boutiques, offering everything from antiques and jewellery to designer clothing and artisan food. Bligh's Meadow is the town's shopping centre, while a popular weekly market offers more artisan delights such as ceramics, cakes and fresh bread.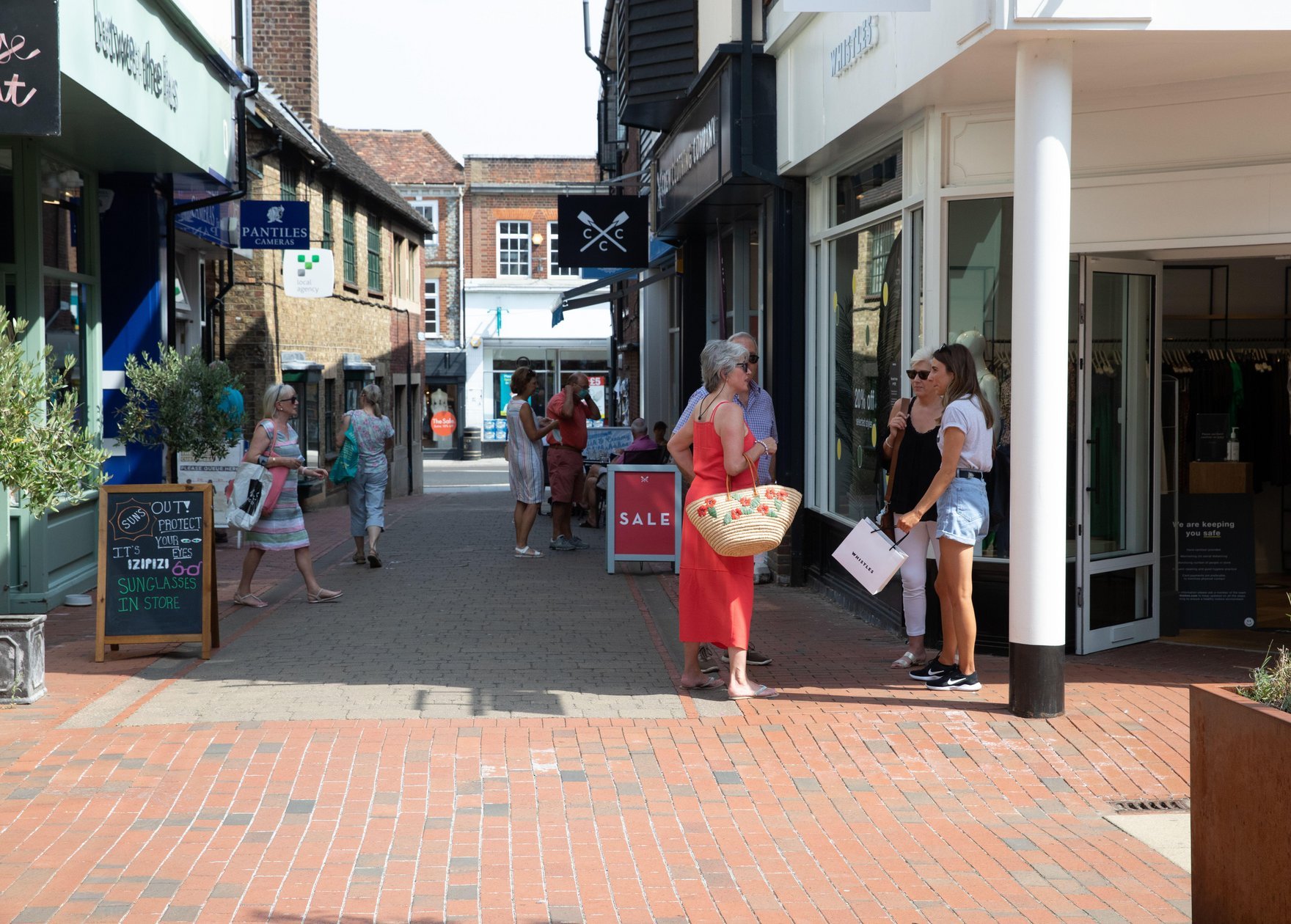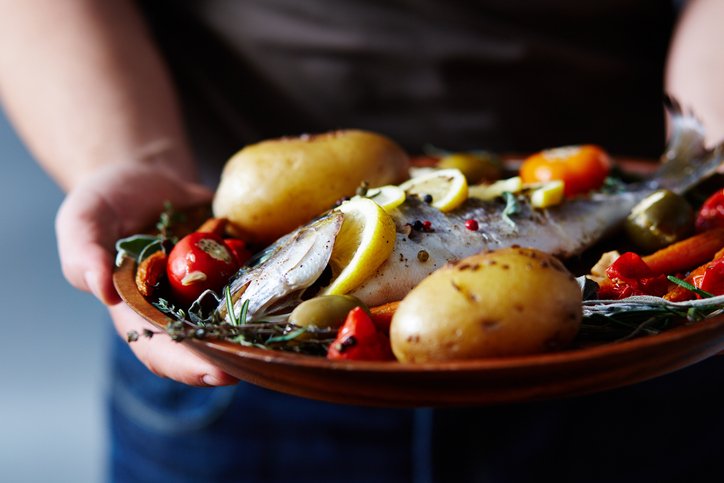 Dining
Kent is known as the Garden of England, famous due to its success in producing food and drink, including local specialities like apples, pears, plums and cherries, as well as its plentiful fresh seafood. The county is home to many excellent pubs, cafés and restaurants, including four restaurants with Michelin-stars.
The great outdoors
Golf enthusiasts will relish Wildernesse Golf Course, a prestigious 18-hole club established over a century ago by the owner of the estate, Lord Hillingdon. The grounds of the estate are part of the green belt and a protected conservation area. They feature a croquet lawn and swathes of countryside, with pathways and grand vistas that you can enjoy all year round.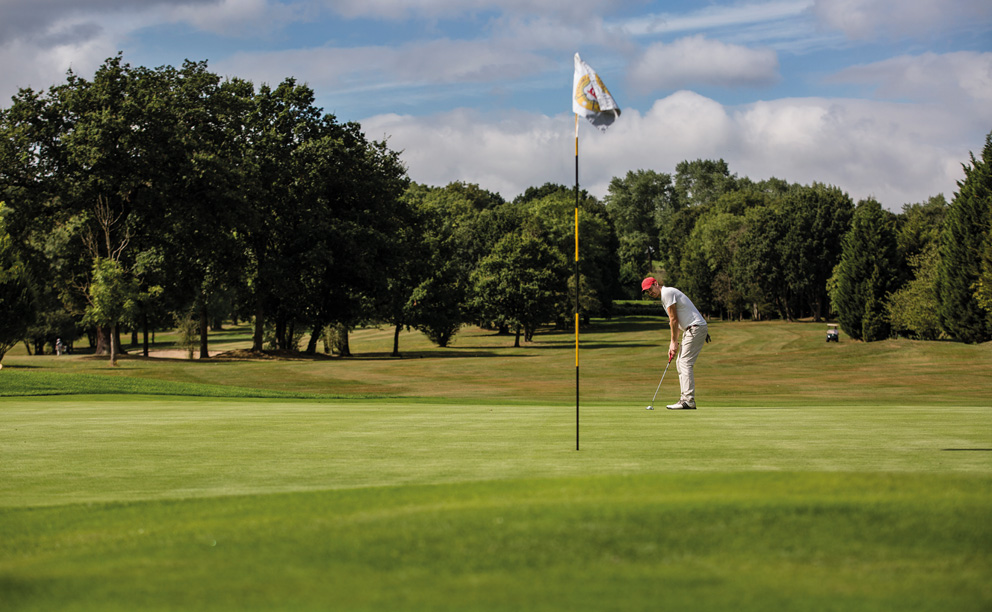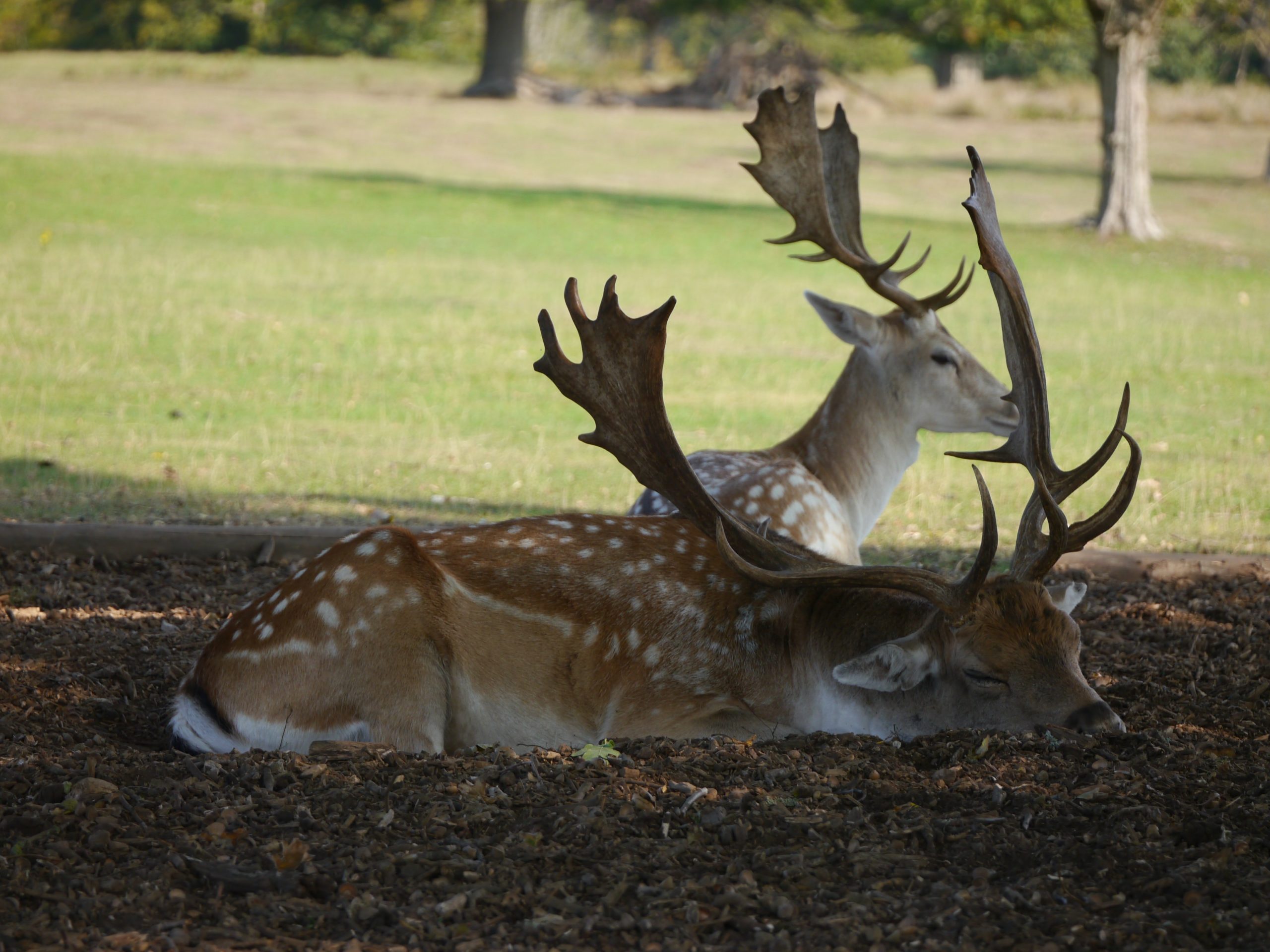 Seal
Seal is a 10-minute walk from Wildernesse House. This charming village has three pubs, a general store, an independent family-run butcher and a café. A convenience store and a post office can also be found further along Seal Road, about a five-minute drive away.
Contact us
To find out more, please get in touch
Call us on
Sales offices open 9.00am to 6.00pm, Monday to Friday
Or send us an enquiry