Situated in the beautiful grounds of Wildernesse House is the Pavilion restaurant. Our chef serves delicious, locally sourced food to homeowners, their family and friends and the local community. This open plan space is one of the social hubs of Wildernesse House, where friends and neighbours can come together to enjoy a bite to eat.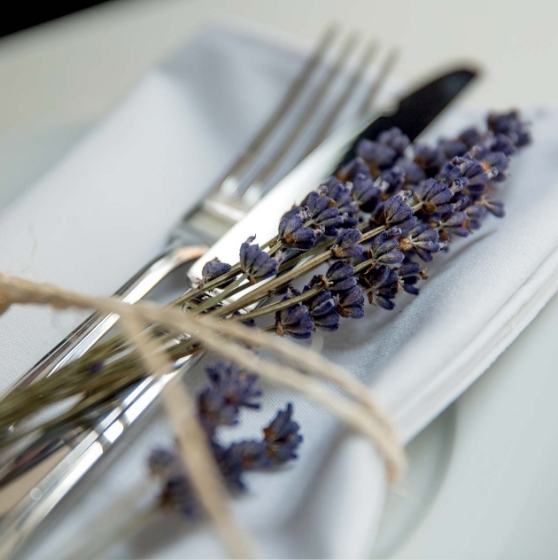 Opening times
Monday – Tuesday: Closed
Wednesday – Thursday: 11am – 6pm
Friday – Saturday: 11am – 8pm
Sunday: Closed
National Curry Week
To celebrate National Curry week, the Pavilion restaurant will be serving a different curry every day from 5th – 8th October
Fish and Chips Friday
Every Friday we will be serving homemade Fish and Chips in the Pavilion restaurant, from 12-7pm for just £9.95 per person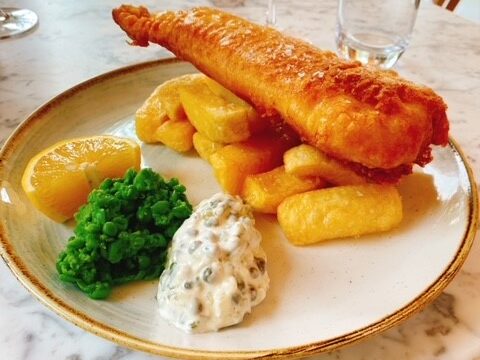 Book a table
To make a reservation at the Pavilion restaurant, please contact us.