Luxury living, where you'll feel right at home
The way of life here is in keeping with that of a traditional English country house, with areas carefully designed for activities, socialising, health and wellbeing. Whether you prefer to settle into a relaxed routine or discover new experiences every day, the General Manager and the team are on hand to organise and help you in living the life you choose, in any way they can.

Amenities
With a wellness centre, spa, restaurant and bar, whatever your preferences or particular requirements, every feature at Wildernesse House has been designed to help you access the lifestyle you choose. What's more, we never forget that above all, this is your own home.
Restaurant
Even though each property at Wildernesse House has its own expertly designed kitchen, when you feel like dining out, the Pavilion restaurant serves some of the best food in the area. It's the perfect place for friends, family and neighbours to come together.
The menus here are ever-changing, but the Head Chef is more than happy to take your individual requests as well as devise special meals for a party in the private dining area.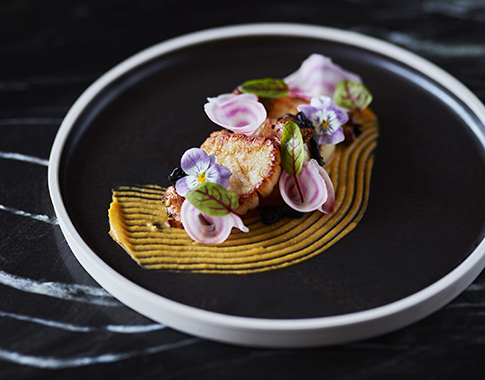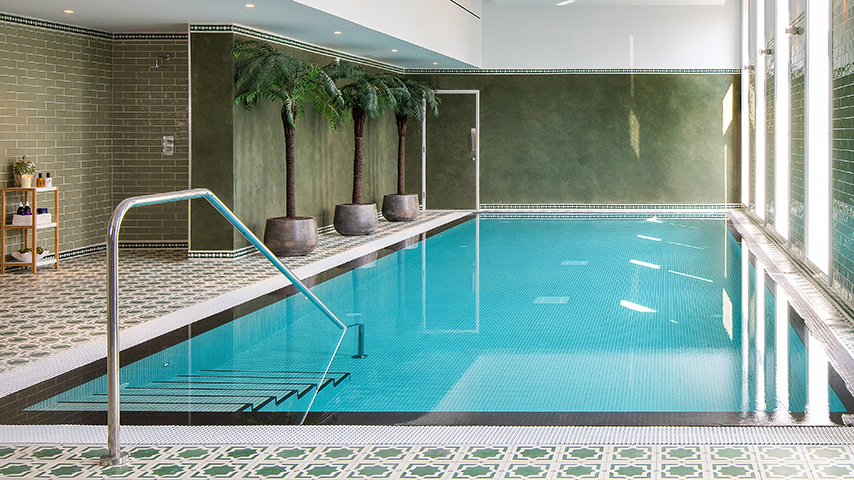 Wellness Centre
A bespoke spa covers the lower ground floor of the main house and is designed to relax and invigorate. For those looking to work out, there is a pool, gym and stretch studio. Or, if you simply want to unwind, you'll find a sauna, a steam room, and treatment rooms.
Experiences
We believe that life should be a continual journey of discovery, so we curate daily and weekly programmes of cultural, physical, educational and social experiences, both within and outside Wildernesse House.
Art classes, yoga, wine-tastings, cookery courses, theatre trips, lectures: these are just some of the experiences you can indulge in if you wish, of course, it's up to you.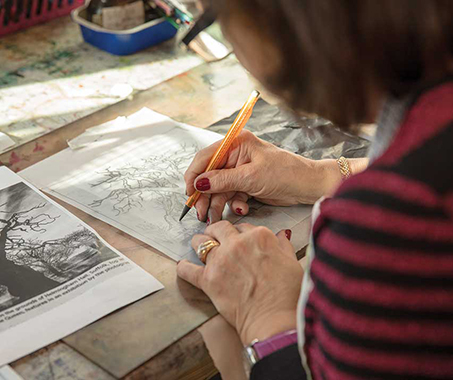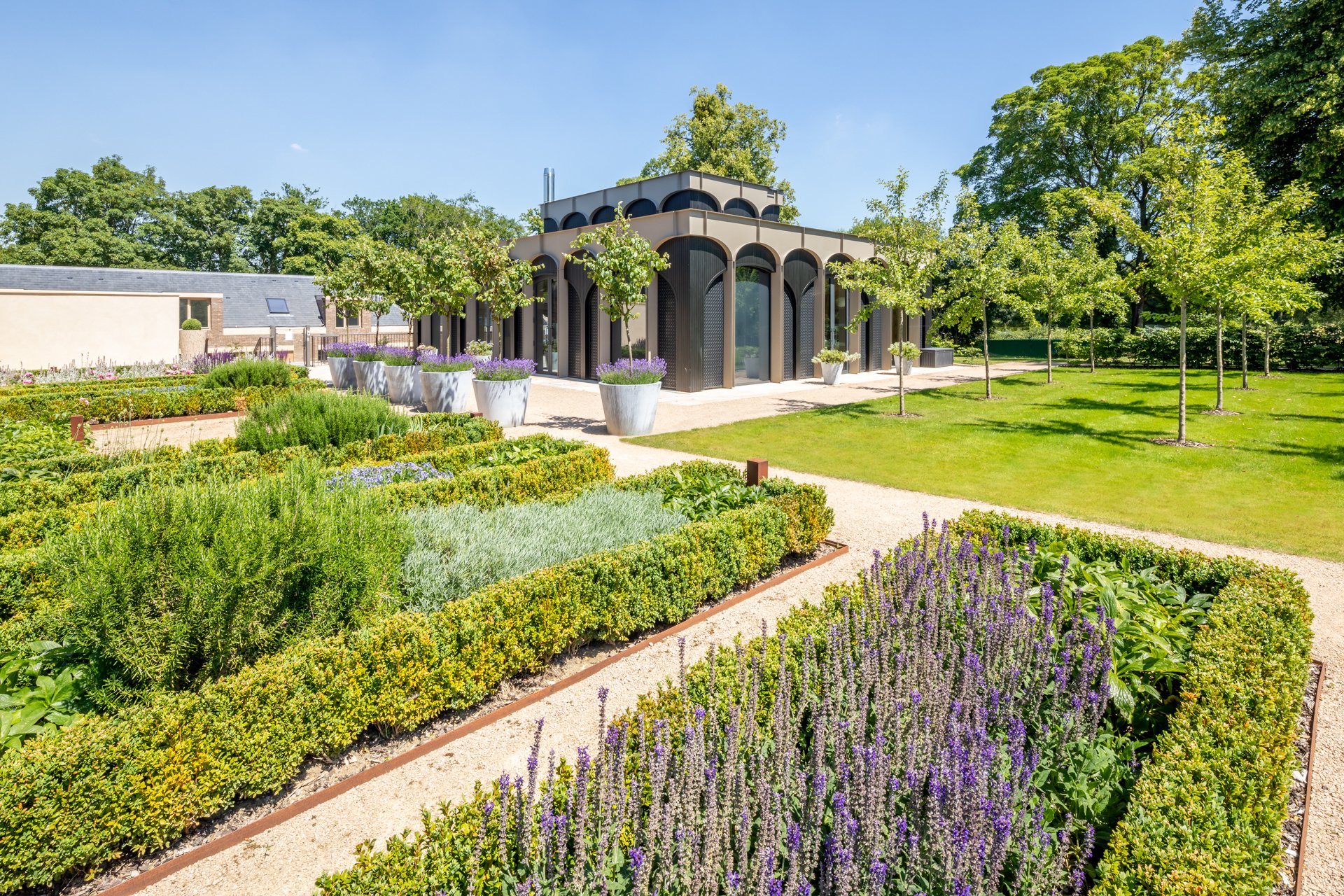 The grounds
The Wildernesse Estate historically covered hundreds of acres of the Kentish countryside. Today, the landscaped gardens, set within 24 acres, provide plenty of places to explore and enjoy, from the rose garden to the orchard, as well as a games lawn, perfect for a spot of croquet. Those who wish to relax will find comfortable seating dotted around, where you can be served refreshments or enjoy a picnic.
Contact us
To find out more, please get in touch
Call us on
Sales offices open 9.00am to 6.00pm, Monday to Friday
Or send us an enquiry